Poison Ivy – are you itchy just from the thought?
National Public Radio recently shared a goodarticle on how to better spot Poison Ivy. Reading it may help you get better acquainted with all of the forms the hated plant can take. With practice, you can become a seasoned spotter of the "leaves of three" and cut down drastically on your chance of itching after weeding in your landscape.
I've written about special plants you may want to enjoy in your landscape but this one is an unwelcome addition
The way I combat it in my own yard is to wear long sleeves and gloves and hand pull out the whole plant, including the root, and disposing of it in the trash (not compost pile). I do this once in the spring when all the weeds come out and again now in late June. My method when continued yearly,seems to keep the vine at bay and [knock-wood] my family and the kids that play here don't find any. I don't love chemicals like Round Up and it doesn't seem to do a very good job on Poison Ivy anyway so hand pulling is what I recommend.
That said, I don't currently react to the oil but I have been told that continued exposure can cause a person loose "non-allergic" status. So I continue to take precautions.
Be very careful with those hairy vines going up trees. It is either Virginia Creeper (harmless) or Po
ison Ivy so to be safe, DON'T BURN those logs!
If I am at your property, I am happy to do a mini Poison Ivy quiz for you! This is the one plant (if not more)I want everyone to be an expert at identifying!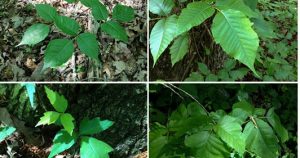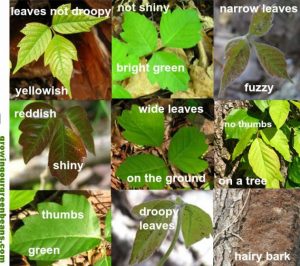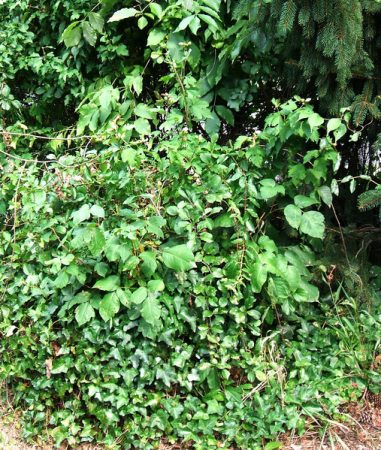 SaveSave