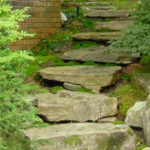 I hired Heather to do a landscape plan for my backyard. We are DIY-ers and just needed a loose plan, something we could implement ourselves. I wanted to know which plants would be best for our shady backyard and what was feasible given that our backyard slopes quite a bit down to a creek. She came to my house and took some some pictures, asked what we were looking for. Heather gave us the perfect plan for our family. Low maintenance (no mowing a lawn!), perfect for the shade, kid and pet friendly. We're not huge fans of the playground sets that are always in backyards, we just feel like they start decaying the minute you put them in. So she came up with a really cool rock yard area, where kids could climb and jump on boulders. But without the maintenance and eyesore of a playground set. Heather is super laid back. And really just a sweet kind person. She will definitely continue to be our point person as we dig into this project.
– Olivia M.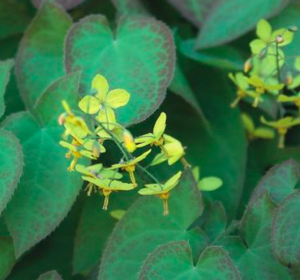 Heather designed my landscape and we have gone from the ugliest yard in the neighborhood to the prettiest. She had great ideas for not just plants but also arbors, trellises, lampposts, walkways and much more. I get a compliment on my yard at least once a week. I liked the fact that she gave me options. I could choose how much to do based on my budget. Also, she has continued to work with me after the design to give me specific ideas for specimen trees and plants that accent my yard. She is the very best!
– Angie V.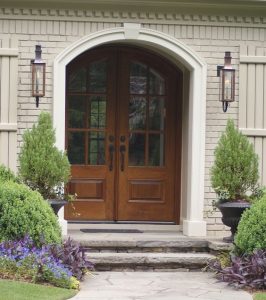 You won't be sorry if you use Heather!
We have used Heather for the past several years and wouldn't make a change in our landscape design without her expertise and knowledge! She is attentive, responsive and her design work is fabulous! She is also great about helping you stay within your budget and not pushing you if you are not ready to make some changes.
– Kay P.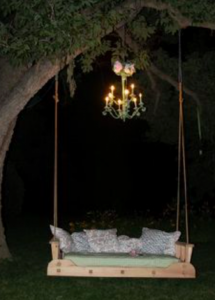 I had seen some of Heather's plans for grand and beautiful homes, so I was a little worried about my request for a whimsical and modest plan. She really listened and developed a plan that fit perfectly with my personality. Some of the solutions were so simple and immediately turned an eyesore into a welcoming place. I highly recommend her.
– Dianne F.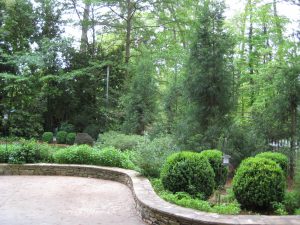 Heather Moll-Dunn has a great eye. She worked with me to create a design that really accomplished what I was trying to achieve. When we bought plants she watched for good values and was patient with my phone calls questioning her about concerns I had. She's very professional, and I felt she really cared about me. I strongly recommend her!
– Fran W.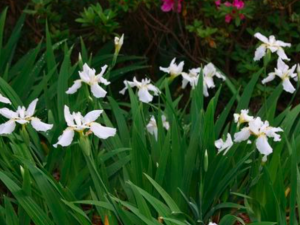 Heather is quiet and thoughtful. I had seen a couple of landscapes that she had designed and I really liked them but they were different from each other. She came from my house and walked around my property and I explained the problem areas and gave my thoughts. She really talked to my husband and I to get our personalities to see what we were looking for. She asked if it would be okay if she came back when we were gone to come back and just sit on the property and feel the property. She made the plan for us and I was amazed! It was so completely me and I was so excited about it, she even had things that I wanted that I didn't mention to her.
– Anonymous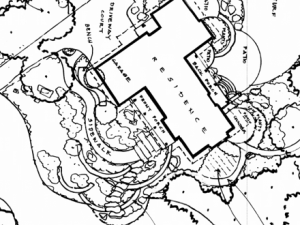 Heather Moll-Dunn Landscape and Garden Design created a master plan for our planned new custom home property. I did a tremendous amount of research before the project and gave designers thorough visuals along the way. Among the many designers I interviewed, her portfolio gave me the confidence that she is capable of grasping and incorporating my naturalistic, urban, eastern aesthetics and her fee is reasonable with the amount of hours, revisions, and very thoughtful, intricate plan she produced. At the time she did not have a design build firm but worked closely with companies that could do a fine job. For my future landscape projects, I'd love to explore the possibility of doing more on-site designs delineating all the elements on the ground and a bit less on paper. Heather is a talented, respectful professional who honors her commitment to you.
– E. Moore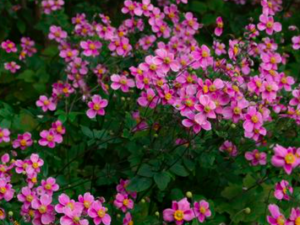 We contacted Heather to update our 14 year old landscape. She responded promptly and took the time to listen to our concerns & problems and help make our "dream big" ideas workable and affordable. She understood that we don't want a landscape that looks like everyone else's but also don't want one that will look dated in 10 years. She designed a landscape for us that reflects our tastes and our building site. We have had to put our project on hold for a few months, but truly enjoy working with Heather and look forward to finishing our project.
-S. Morgan
SaveSave