experience
I work as a landscape designer for residential homeowners, commercial and residential builders, landscape installers, neighborhoods, places of worship, and more. I have extensive experience with high-end residential properties and was lead designer of a medium sized firm for seven years. My beautiful and award winning designs have been featured in the Southeastern Flower Show, the Botanical Garden's Connoisseurs' tour, the Avondale Estates Garden Tour, American Society of Landscape Architects competitions, in magazines, and on properties across Atlanta. I earned a Bachelors Degree in Landscape Architecture at University of Georgia as well as two years of class work in the Masters program at UGA. I hold a minor in Horticulture from UGA as well. I have more than 20 years of experience and have completed hundreds and hundreds of designs for pleased clients.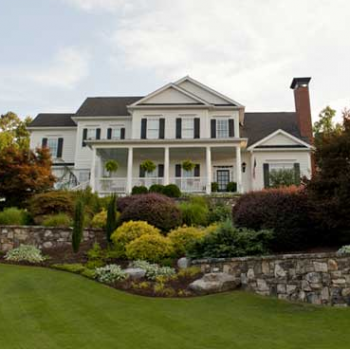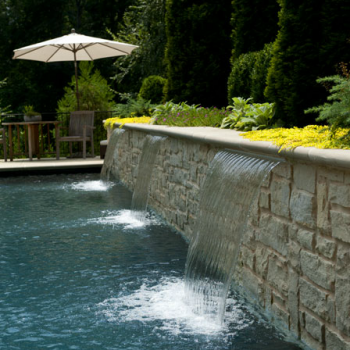 listening
I excel at listening to a client's ideas and helping them figure out their needs and style. This creates a design that is truly one of a kind and tailored to their vision and budget. From the largest homes to the do-it-yourselfer, I can make the project a success. I solve the problems of the space while making it beautiful and adding value to the property. Not only do I complete the design work but I also assist with decisions regarding budgeting and phases of installation. The client receives the best possible yard while keeping spending in check.
designer
I can help with most any landscape design need and I work with many reputable independent landscape installation companies. I complete the landscape design, including hardscapes, garden structures, and plantings, and can work with an installation company or crew to ensure the quality of the vision as it is installed.